WE OFFER THESE SERVICES AND MORE.
Take a look at just some of what we offer here:
Video Recorded with Sony PXW-X70(4K), Cannon XA10 (1080P) Audio Recorded with XM-55 Condenser Shotgun Mic and a Shure BLX188 DUAL Lavalier System with CVL Lavalier microphone. We use Adobe CC 2017 with the latest plugins, and the most advanced computer for 4k.
Our Dj's are world class ranging in price to accommodate any event. We provide the sound, lighting, microphone, and table. We use the
latest software, with playback
and monitoring on some of
the most advanced studio
equipment to produce and edit audio.
We can design your promo package,
website, event flyer, logo
and DVD labels to give you
everything you need in one place for a professional look. We can market your site or product doing SEO, Social Media Marketing, Backlinks, and Local and International Directories.
We can transfer content from
VHS, S-VHS, VHS-C, BetaMax,
Mini Discs, DVCPro, DVCPro HD, 35mm Slides, 8mm Reels, 16mm Reels and 8mm Digital 8, Mini DV Tapes, Audio Cassette, Mini Cassette Tapes, Reel to Reel Audio, and Vinyl Records.
Some previous 8mm reel to reel transfers we captured and restored
Previously captured 35mm film restored.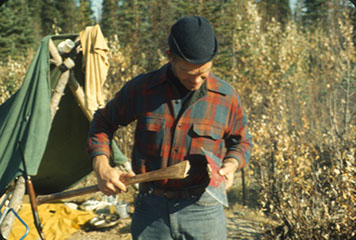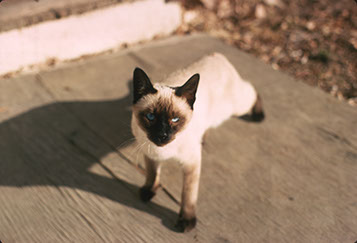 TAKE A LOOK AT WHAT WE USE
These are just some of the programs we rock at!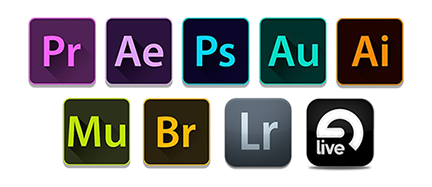 HERE IS SOME CLIPS OF OUR PREVIOUS VIDEOS.
PRICING
These are just some of the prices we offer. All of our work is done in house.
Need a Dj for your event? We feature one of Reno's top Dj's, Dj Mo Funk.
Need marketing? Check out the social media page we have
grown to just over 36,00 likes in a month. Click below.

You can check out he full site bellow
Some of our Graphic Designs